700,000
 AED
—
25,000,000
 AED
Attractive 50/50 Payment Plan
An off-plan properties for sale in Dubai means that the developments is still in progress or even in the blueprint stage and hasn't started yet.
Purchase of an off-plan property in Dubai comes with many advantages since most of UAE's developers offer special terms such as post-handover payment plans.
Considering the above and that off-plan property usually is much cheaper, you'll make an excellent investment with a small down payment and high ROI.
An Off-Plan Property in Dubai?
When buying off-plan property directly from a developer in Dubai you get a lot of benefits. Most of the real estate developers have special offers like DLD waiver or free property management.

For the past decade, off-plan apartments in Dubai has become very popular among buyer and investors both local and foreign.

There are several major reasons of increased demand in Dubai's real estate sector. First of all, off-plan property comes at much lower price than ready property.

Secondly, most of the off-plan properties in Dubai feature special payment plan: you can purchase a property and pay for it in small installments instead of paying the full price upfront.

Finally, considering constant increasing popularity of real estate in Dubai, buying off-plan property is a great investment opportunity with high returns of investments (ROI).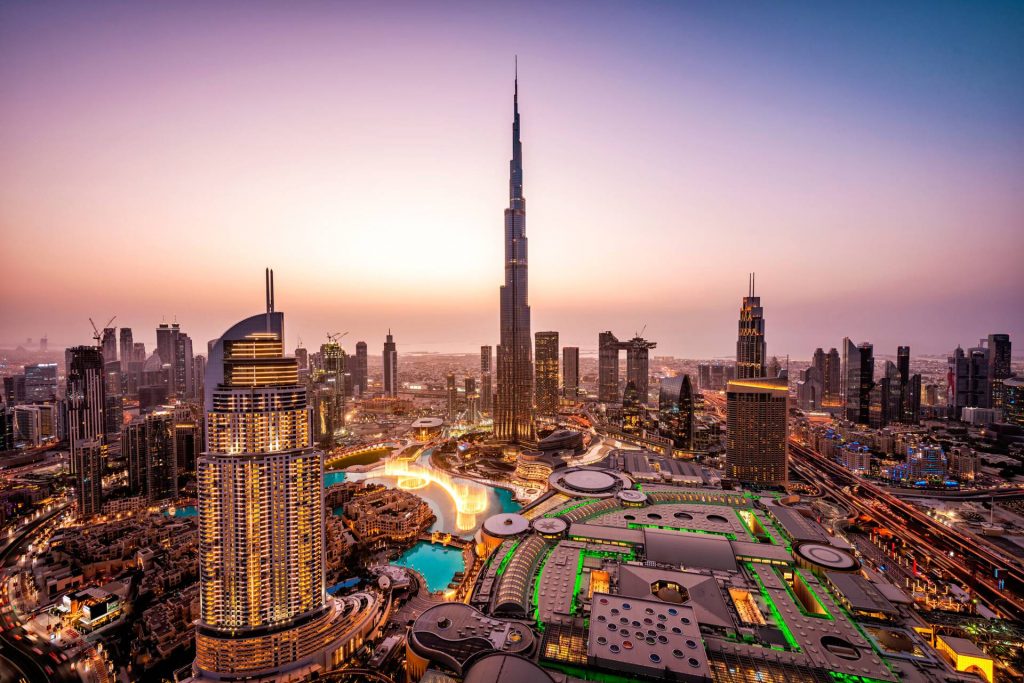 Emaar Properties, also known as Emaar Developments, is a multinational Emirati real estate development company based in the United Arab Emirates. It is a publicly traded joint stock company that is listed on the Dubai Financial Market and has a market capitalization of US$15.5 billion as of June 2021. and has been well for large-scale projects such as the creation of the world's tallest building, the Burj Khalifa. The company provides property development and management services on a global scale. Emaar has a presence in 36 markets across the Middle East, North Africa, Asia, Europe, and North America, with six business segments and 60 active companies.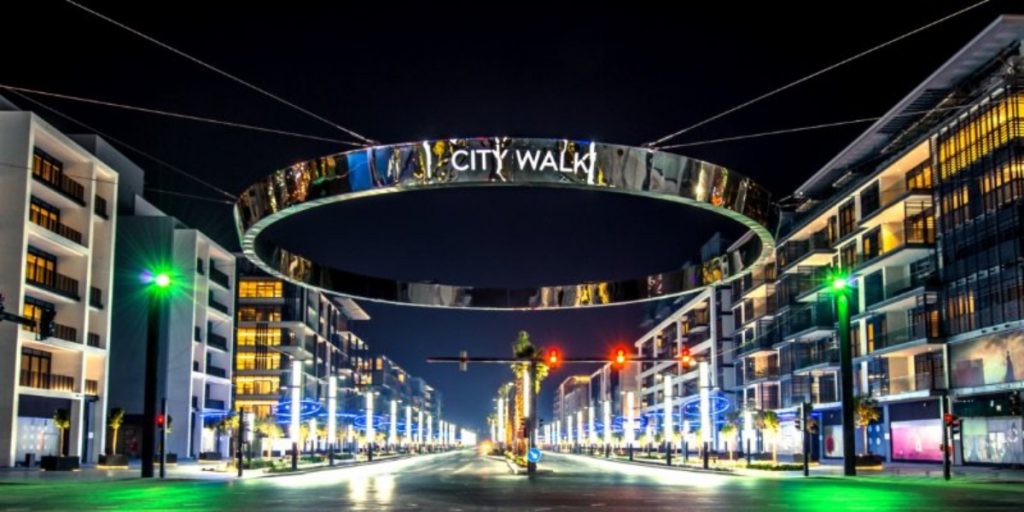 Meraas is a Dubai-based private holding company and a subsidiary of Dubai Holding. Since its inception in 2007, the company has been involved in a variety of industries, including real estate, leisure, and hospitality. Sheikh Ahmed bin Saeed Al Maktoum is the chairman of Meraas.
Meraas has successfully delivered over 80 million square feet of residential and commercial property in Dubai since its inception, including retail units and over 3500 residential units. Meraas quickly established itself as one of the largest and most trusted developers in the UAE, with a portfolio that includes many of Dubai's iconic destinations such as La Mer, City Walk, and Bluewaters Island.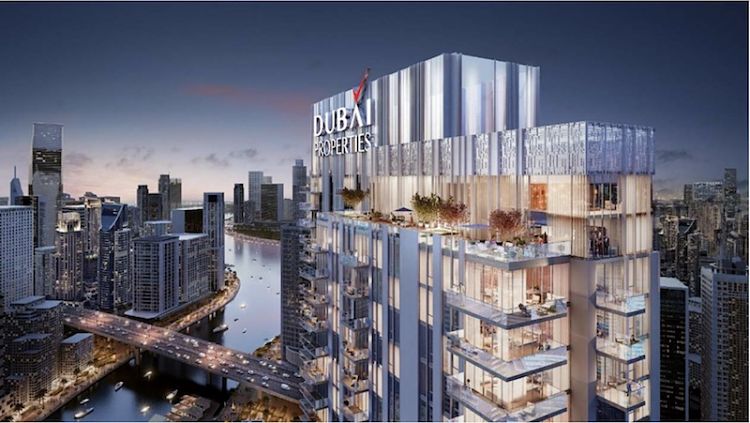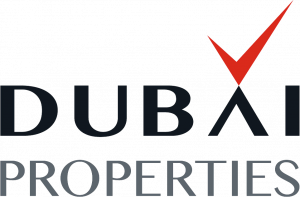 Dubai Properties is a Dubai-based Real Estate Development Company that is a subsidiary of Dubai Holding, a global investment firm with operations in 13 countries and ten industries.
Dubai Properties' story began in 2002 as Estithmaar Realty, with the goal of developing and operating a world-class property in Dubai. Simultaneously, the company launched the Jumeirah Beach Residence project, which has been dubbed the world's largest single-phase residential project.
Dubai Properties was acquired by Dubai Holding in 2005. It is now one of the most well-known developers in a country that has created a number of mixed-use destinations in Dubai that are appealing to both residents and investors.